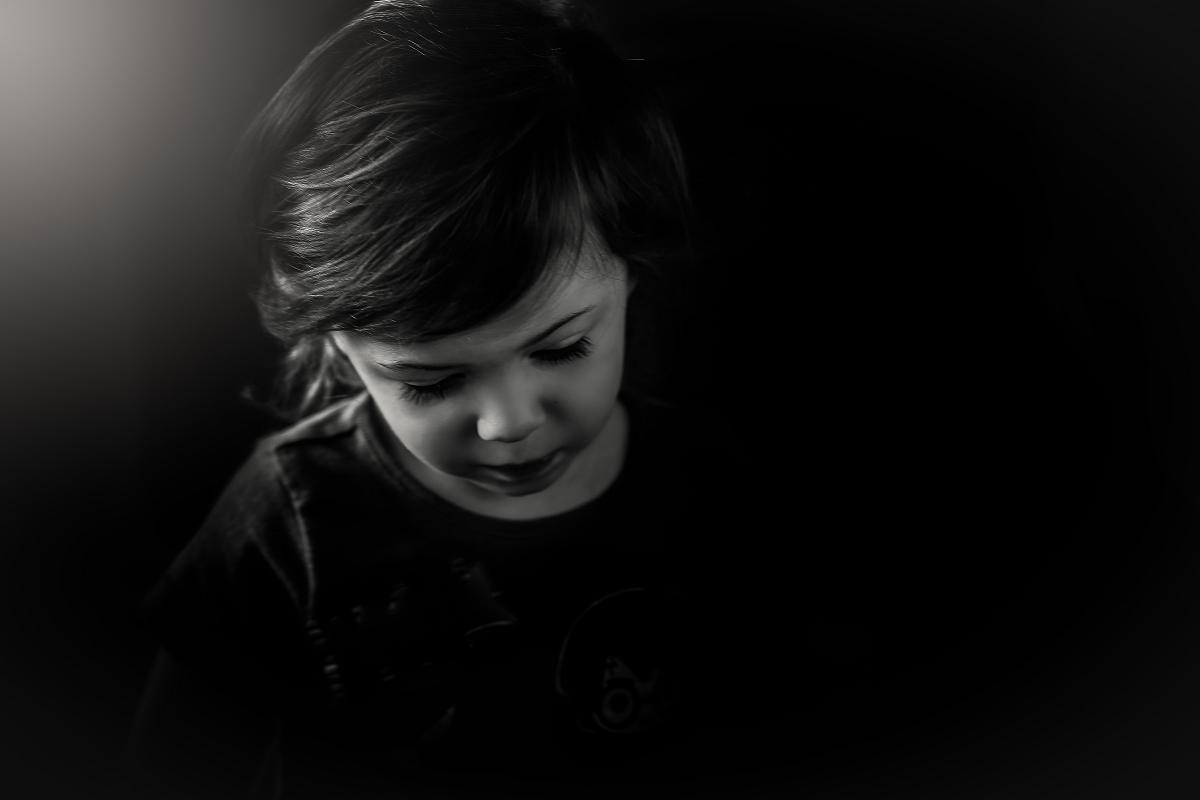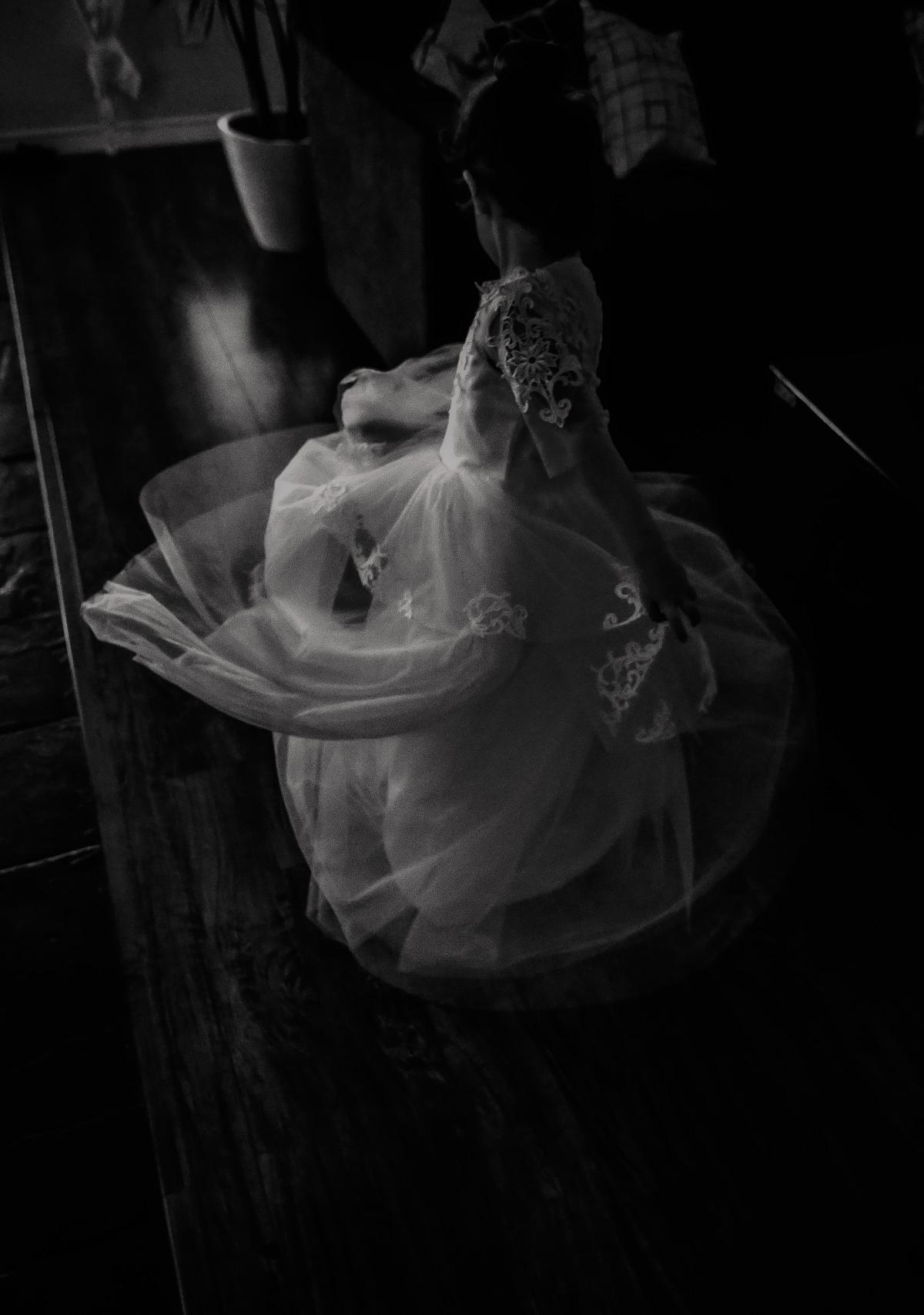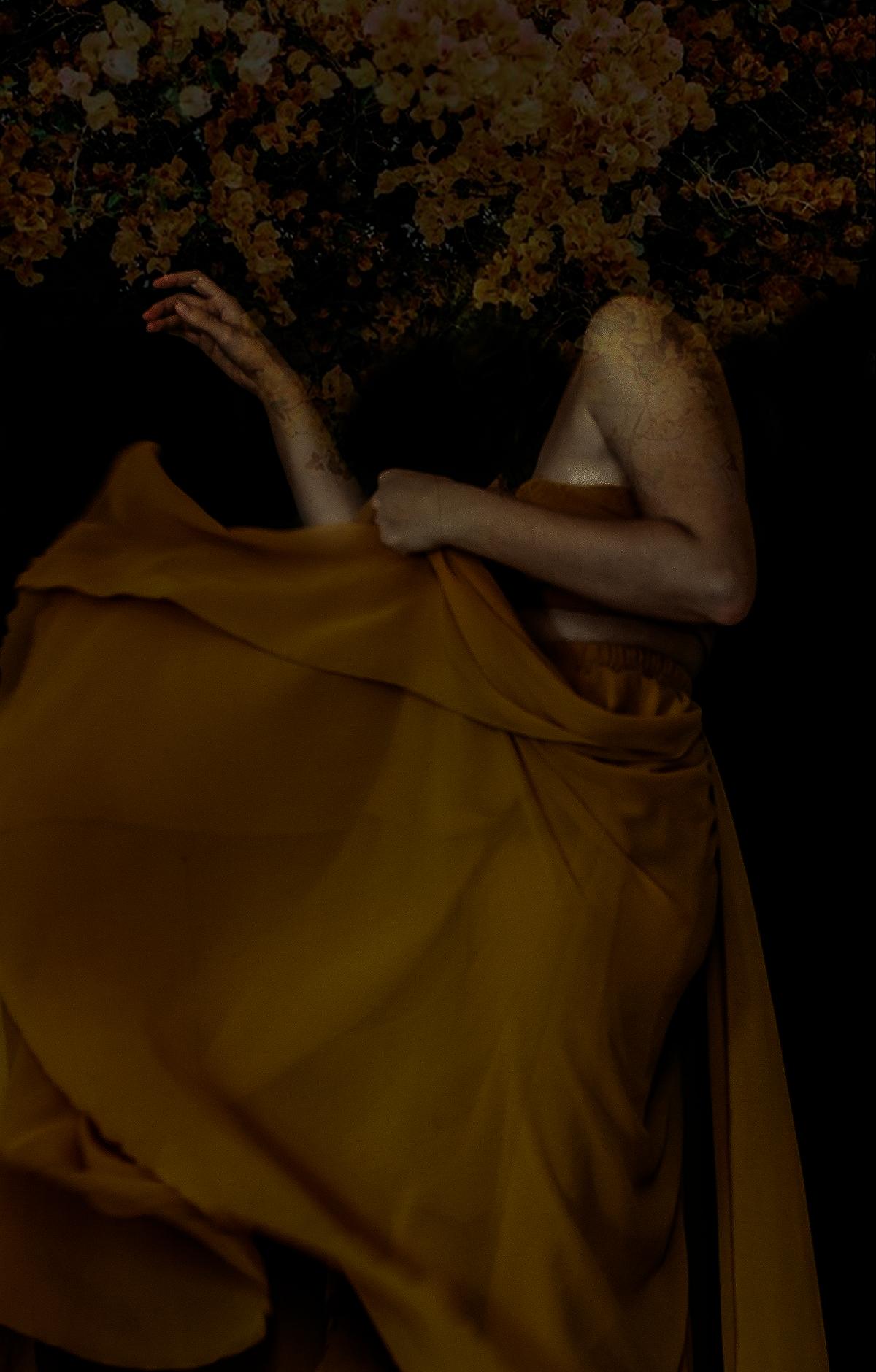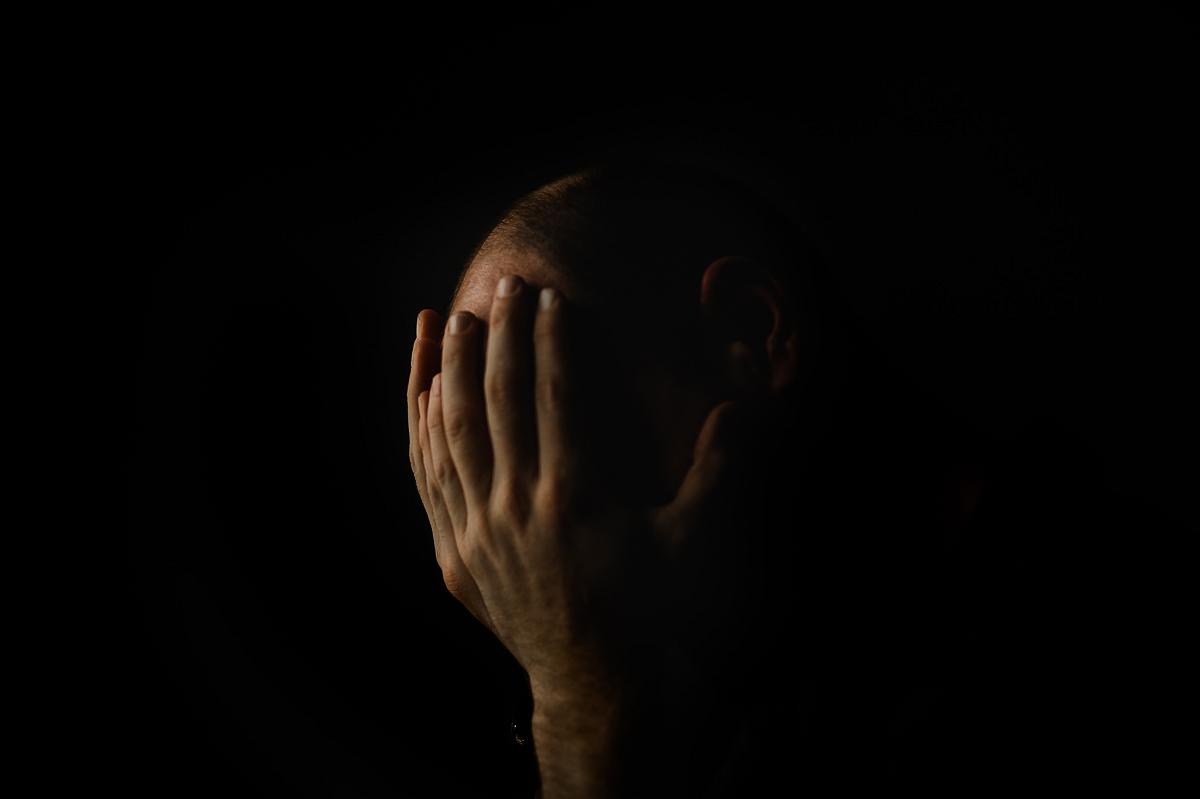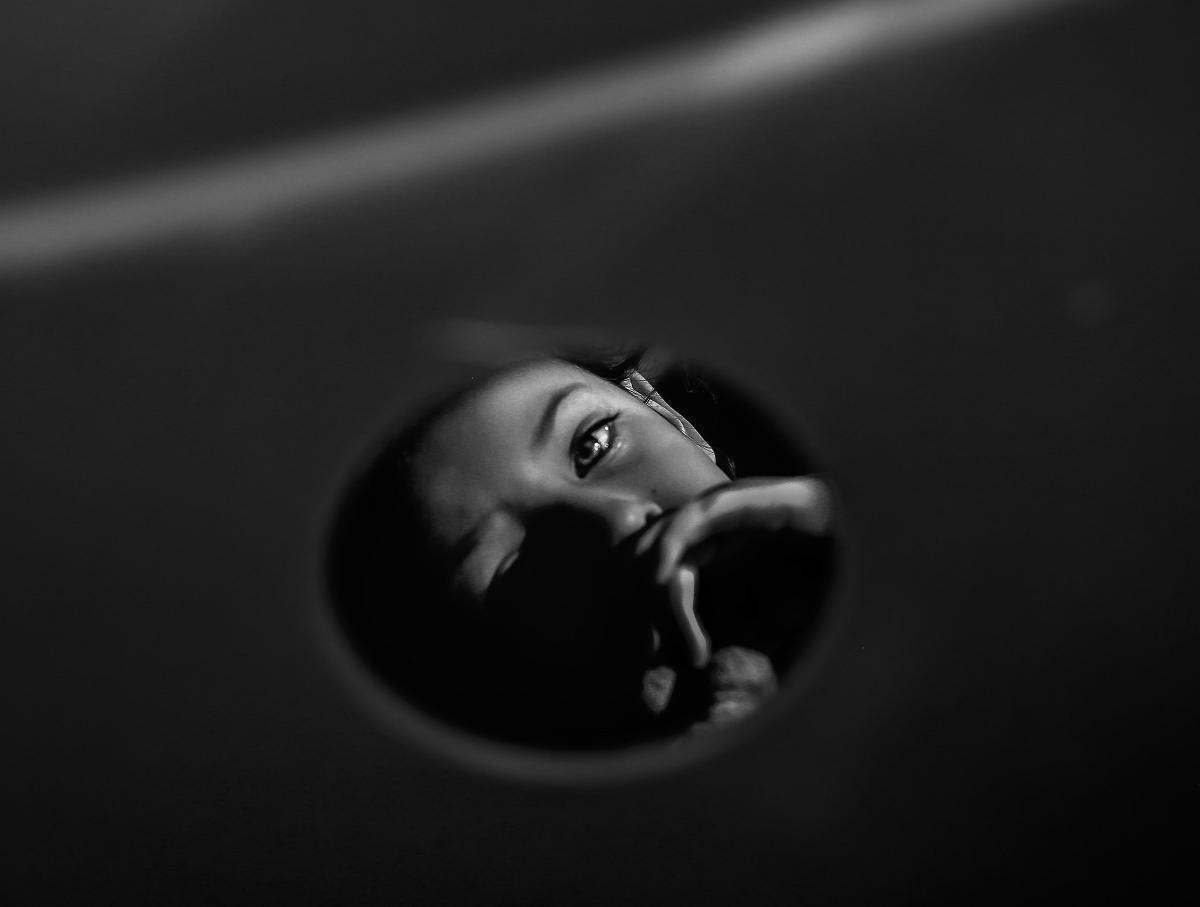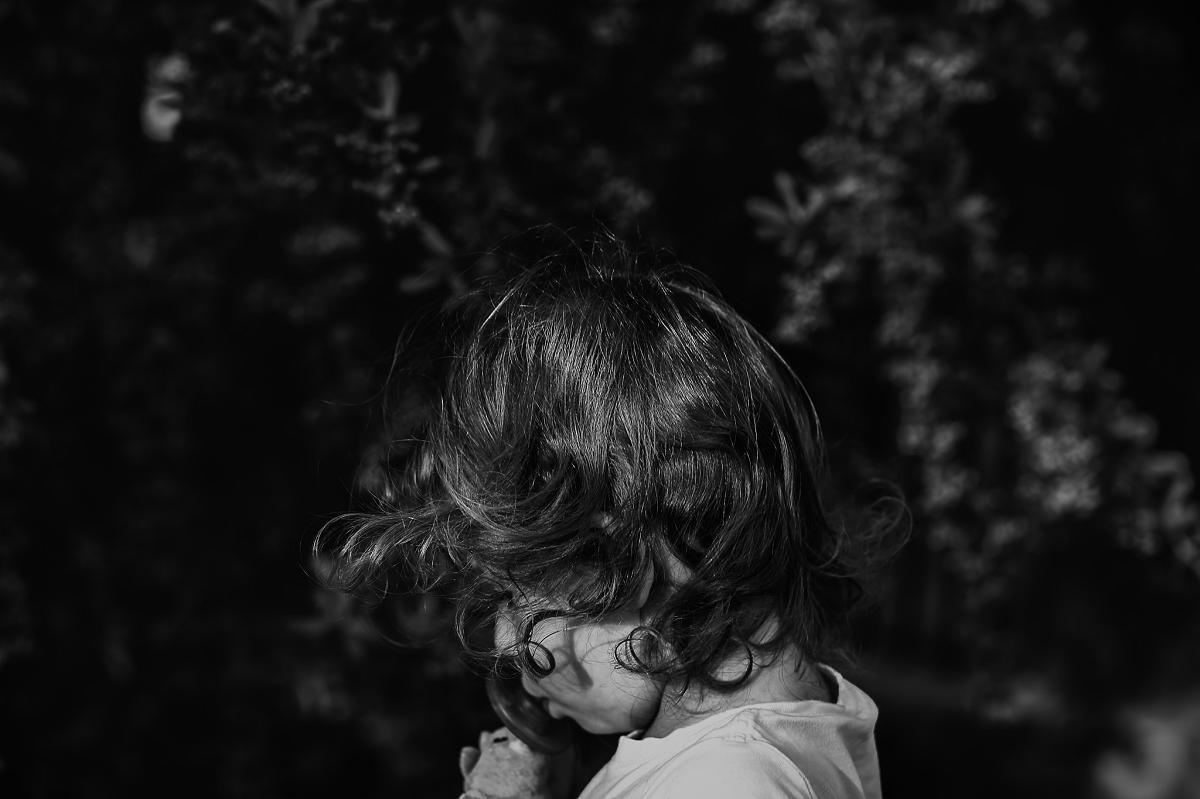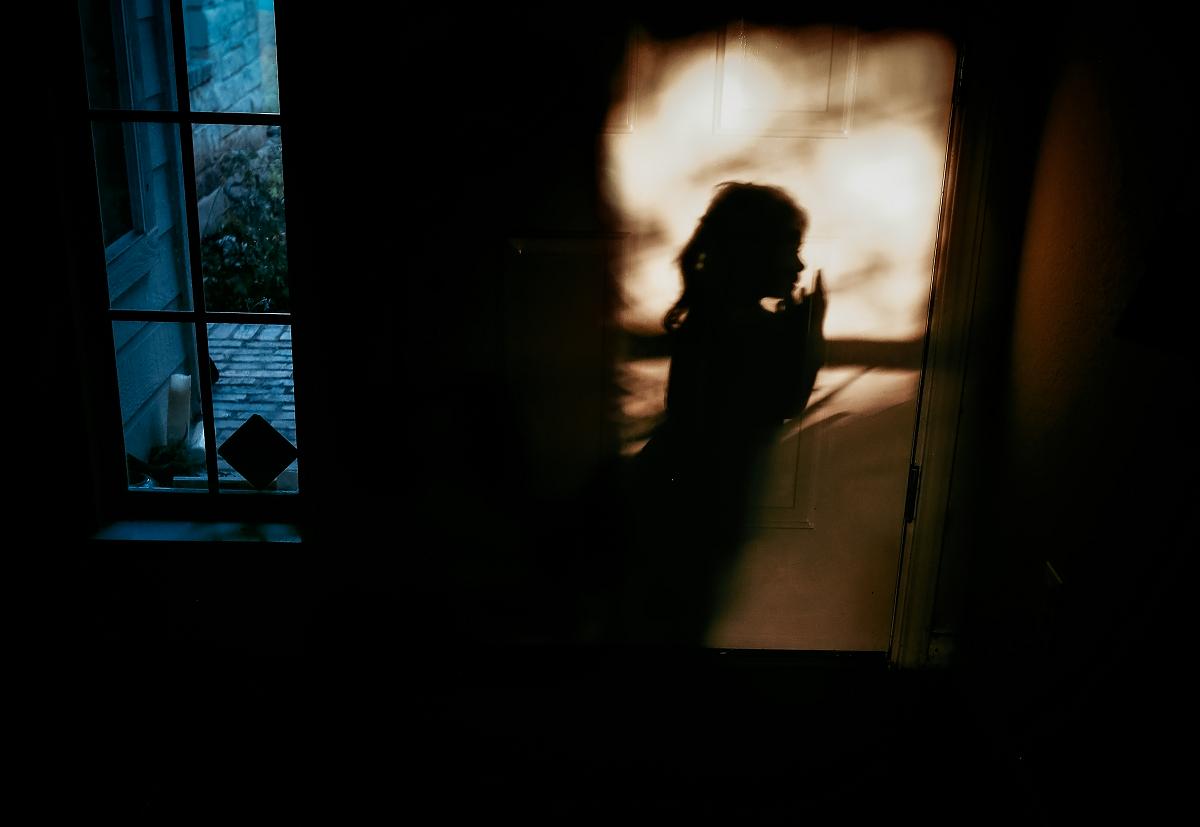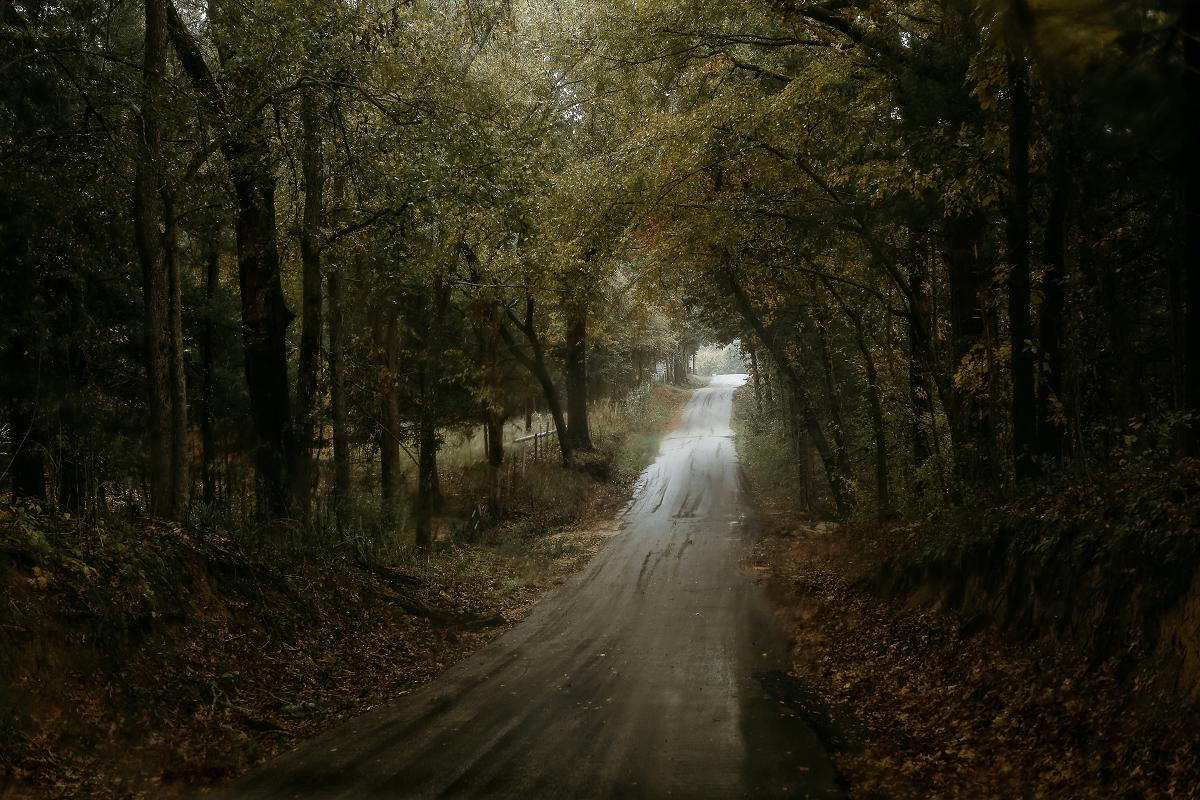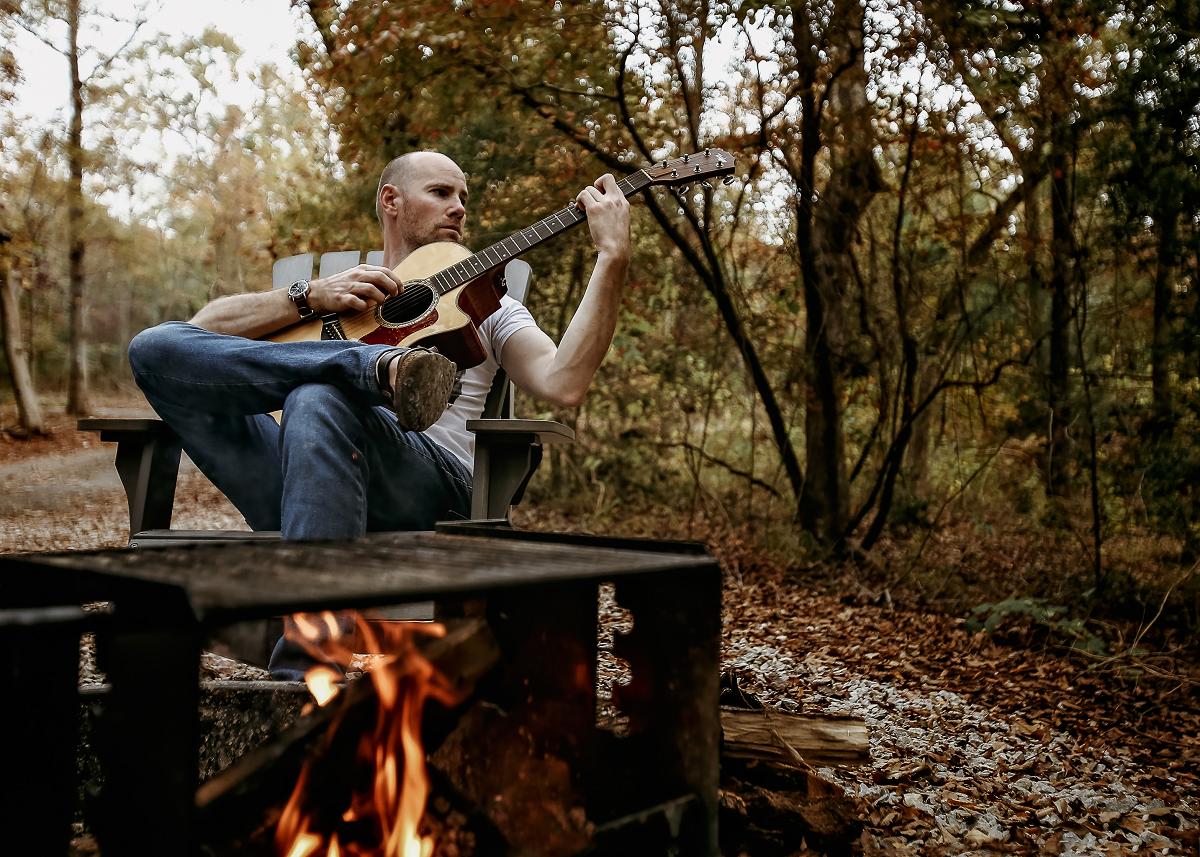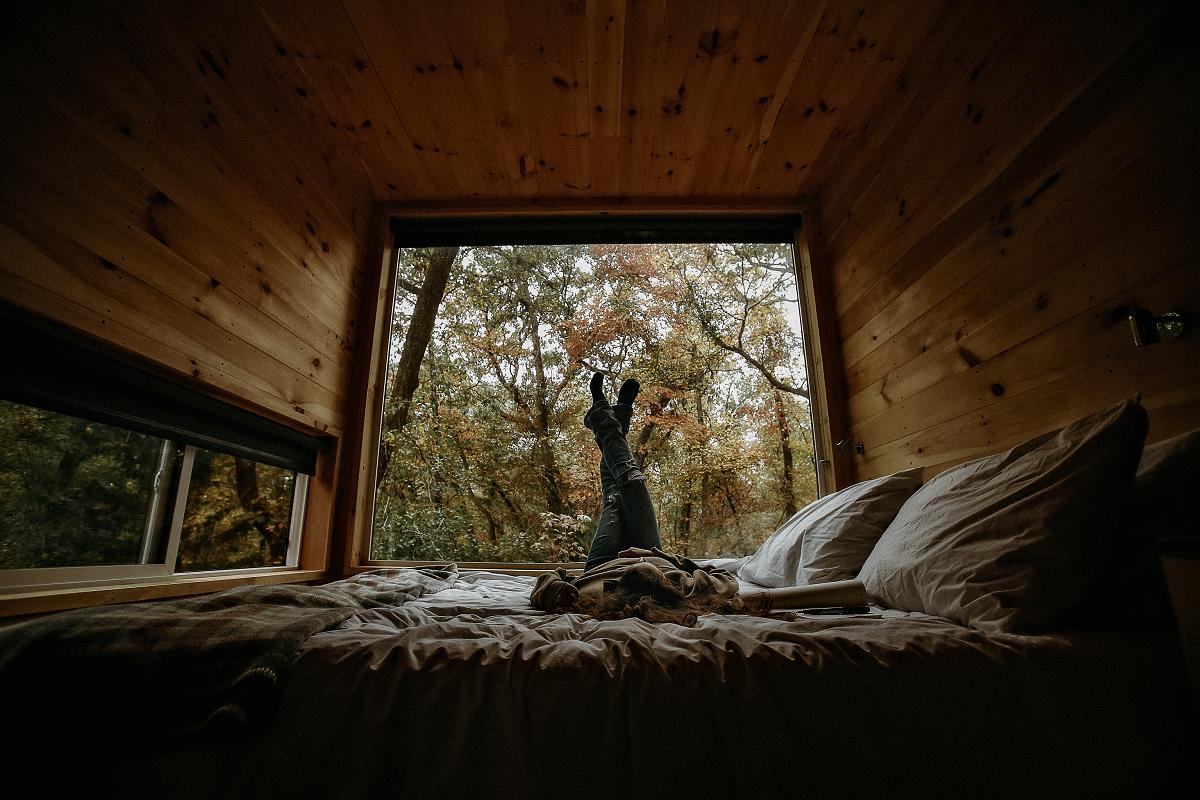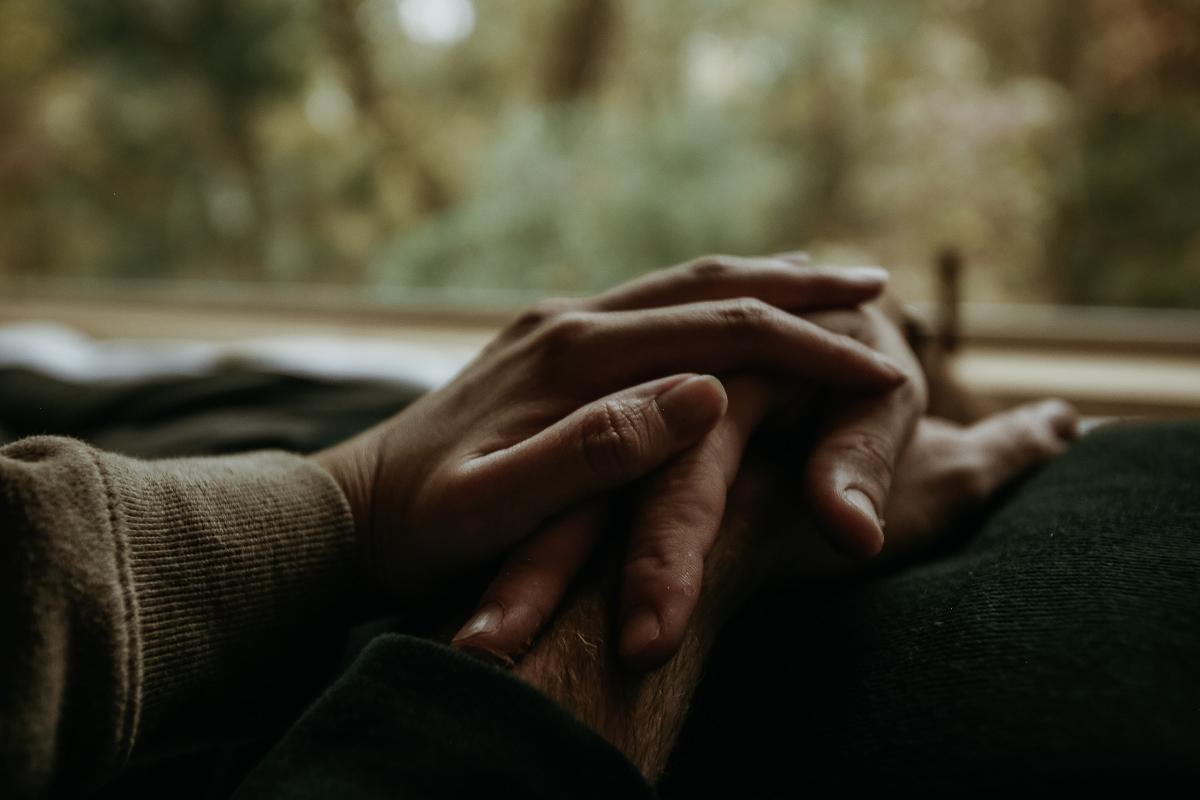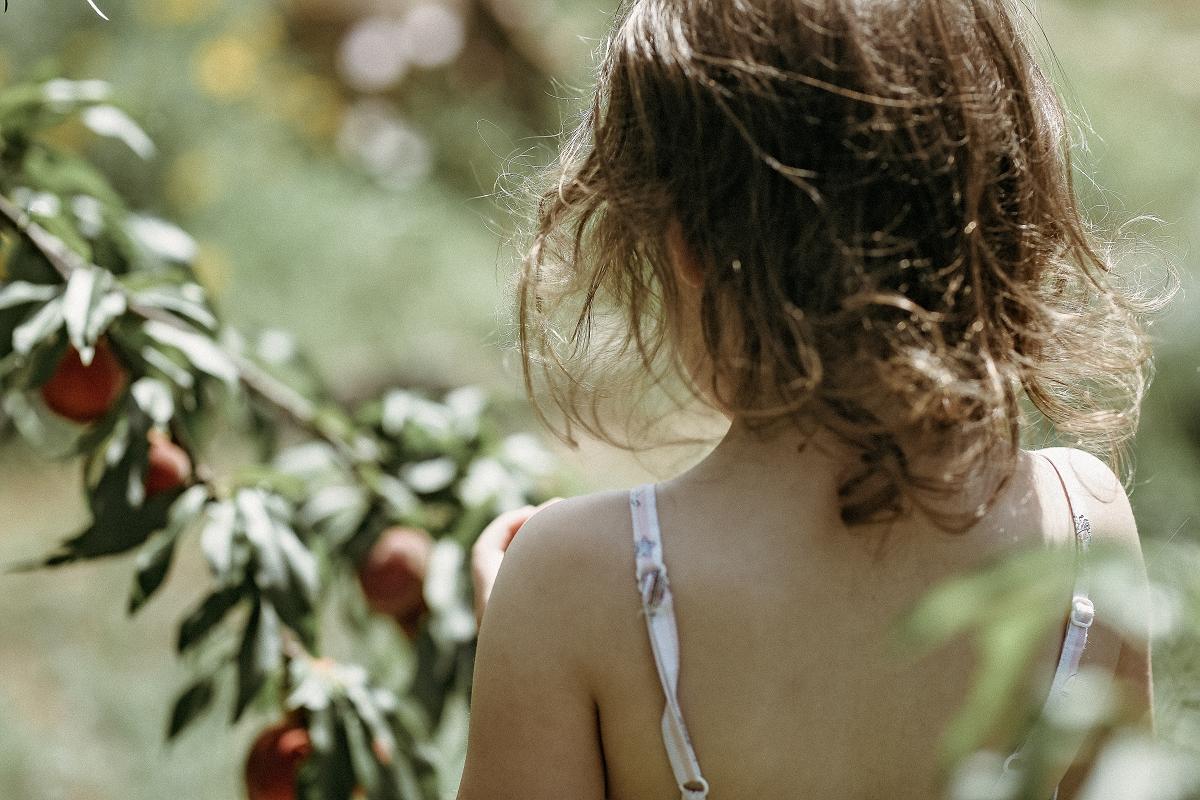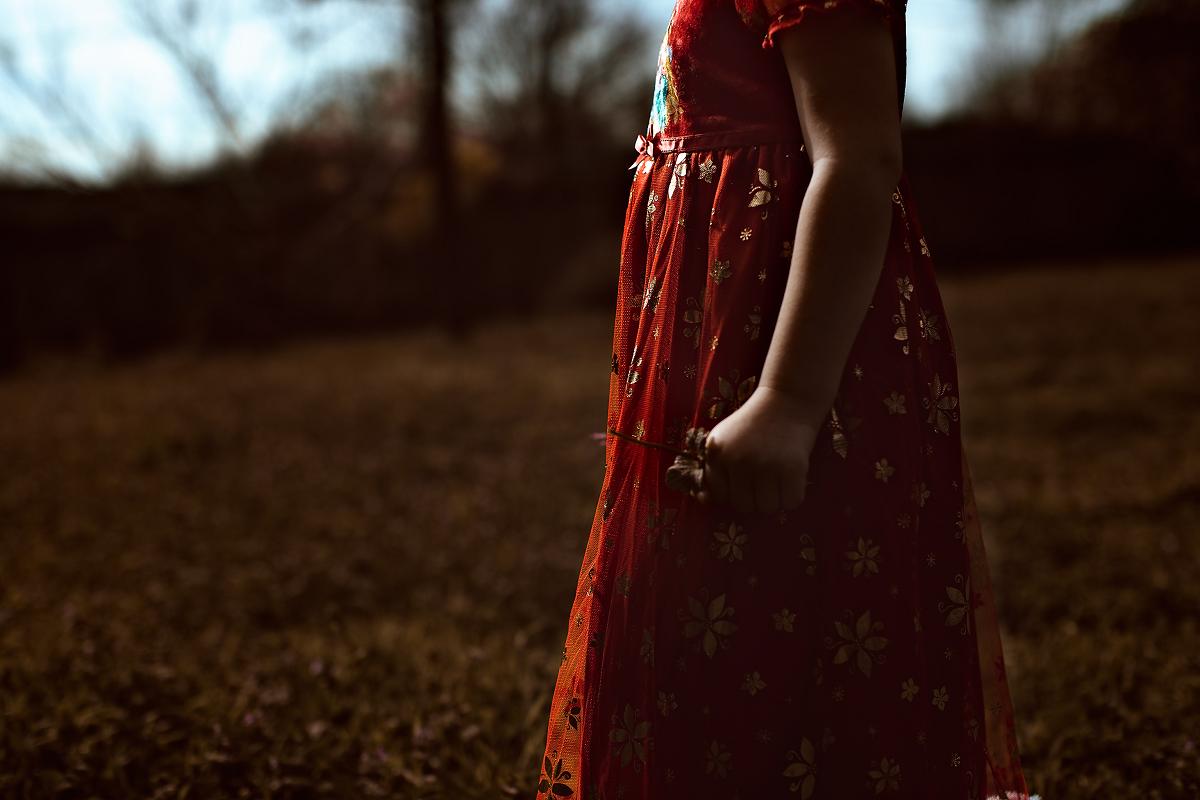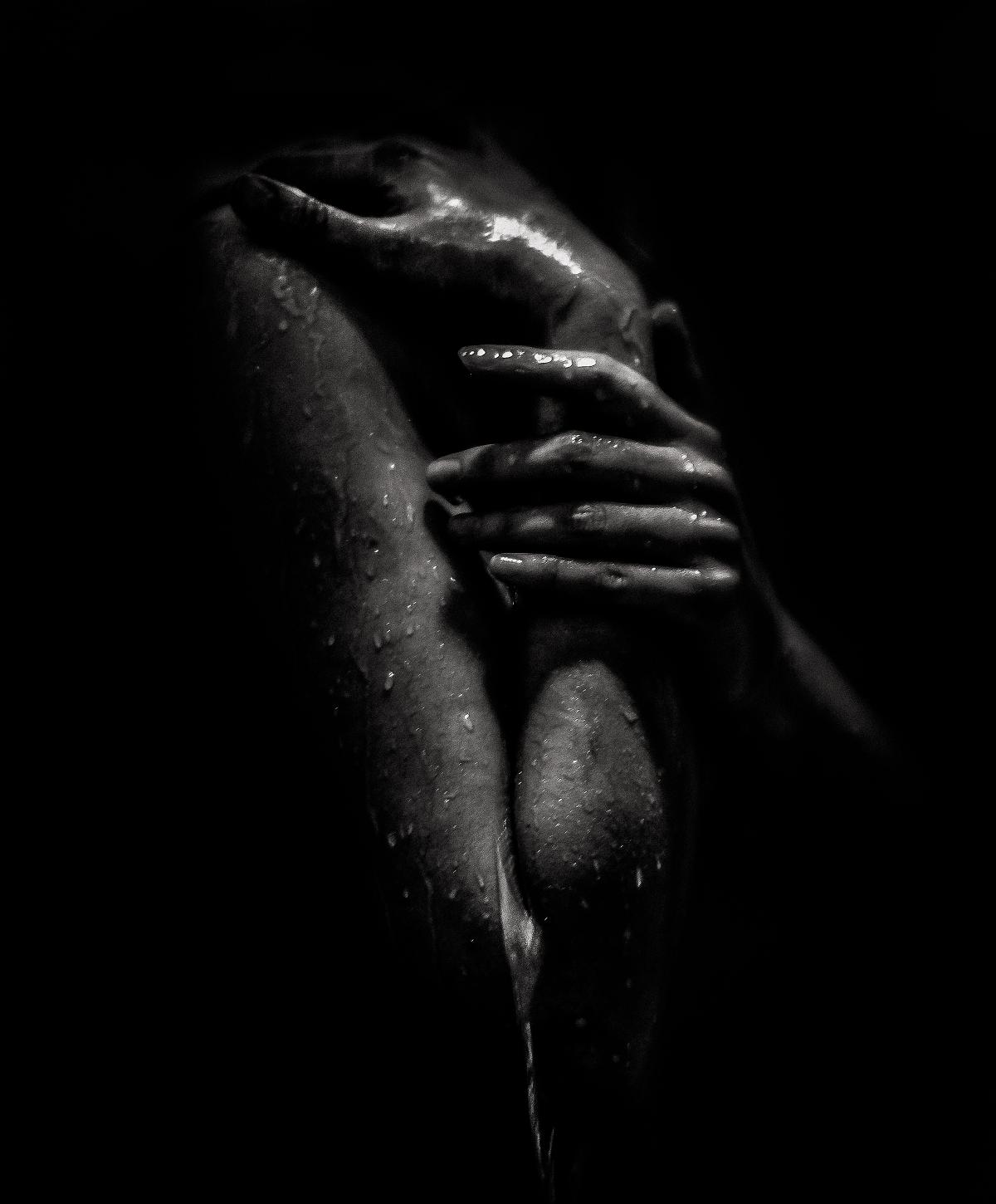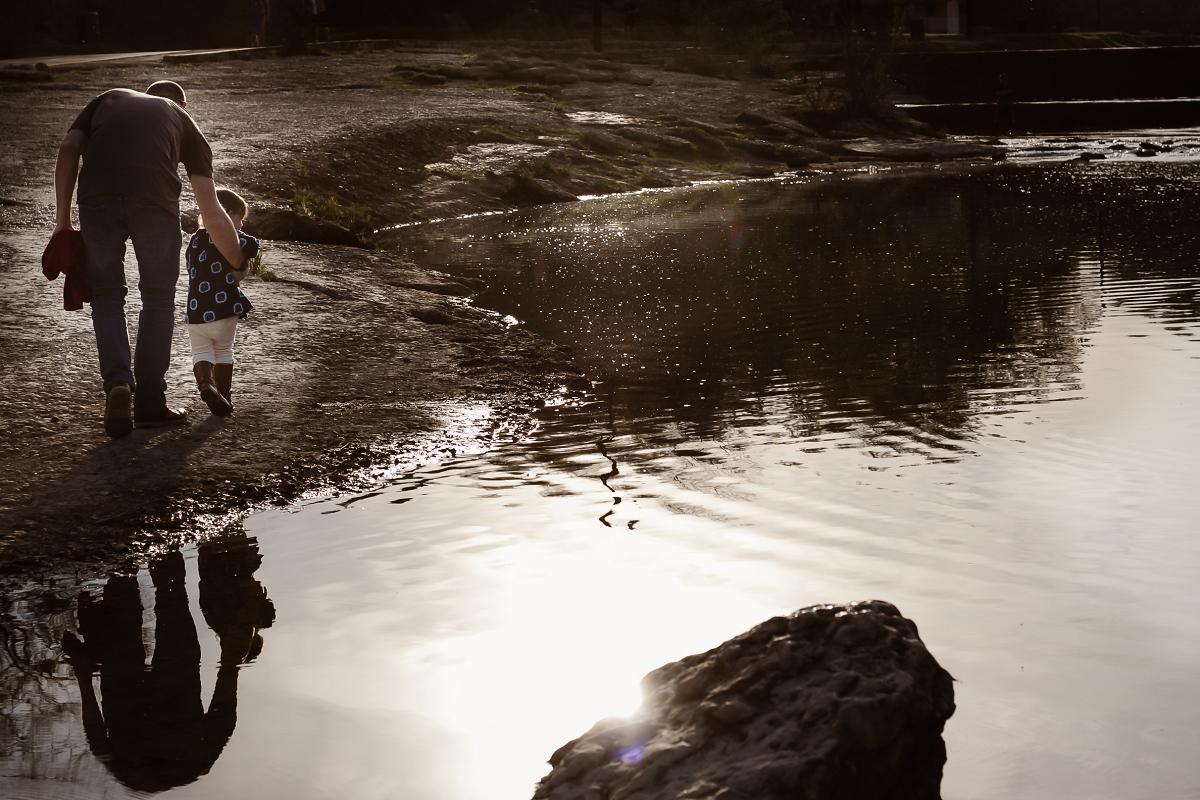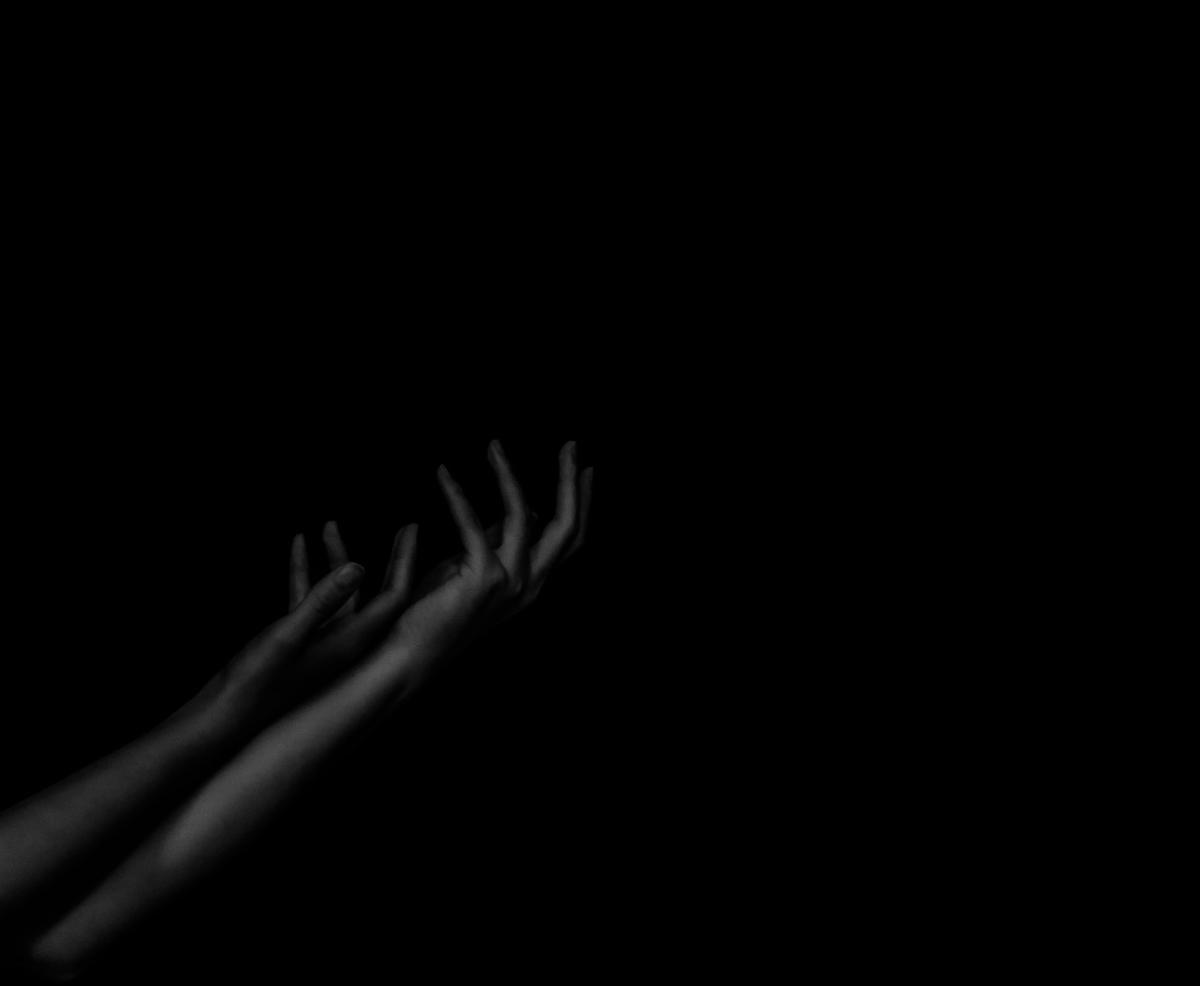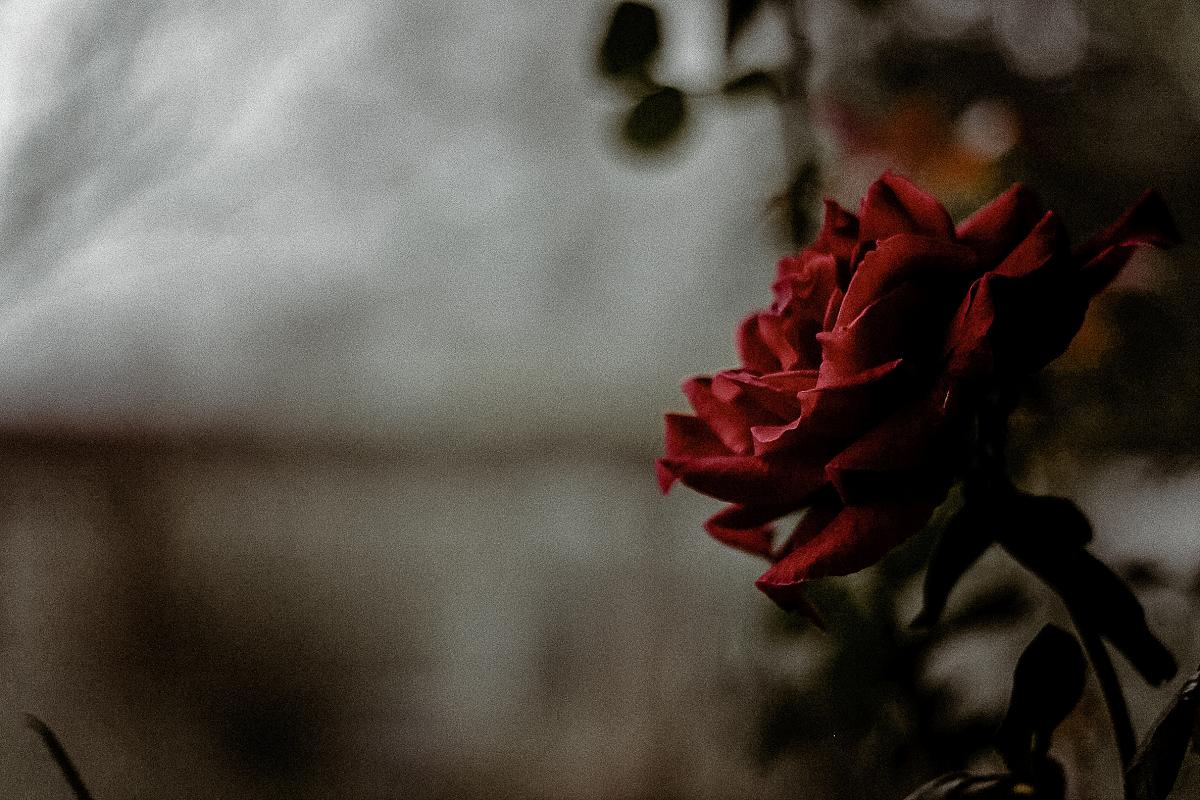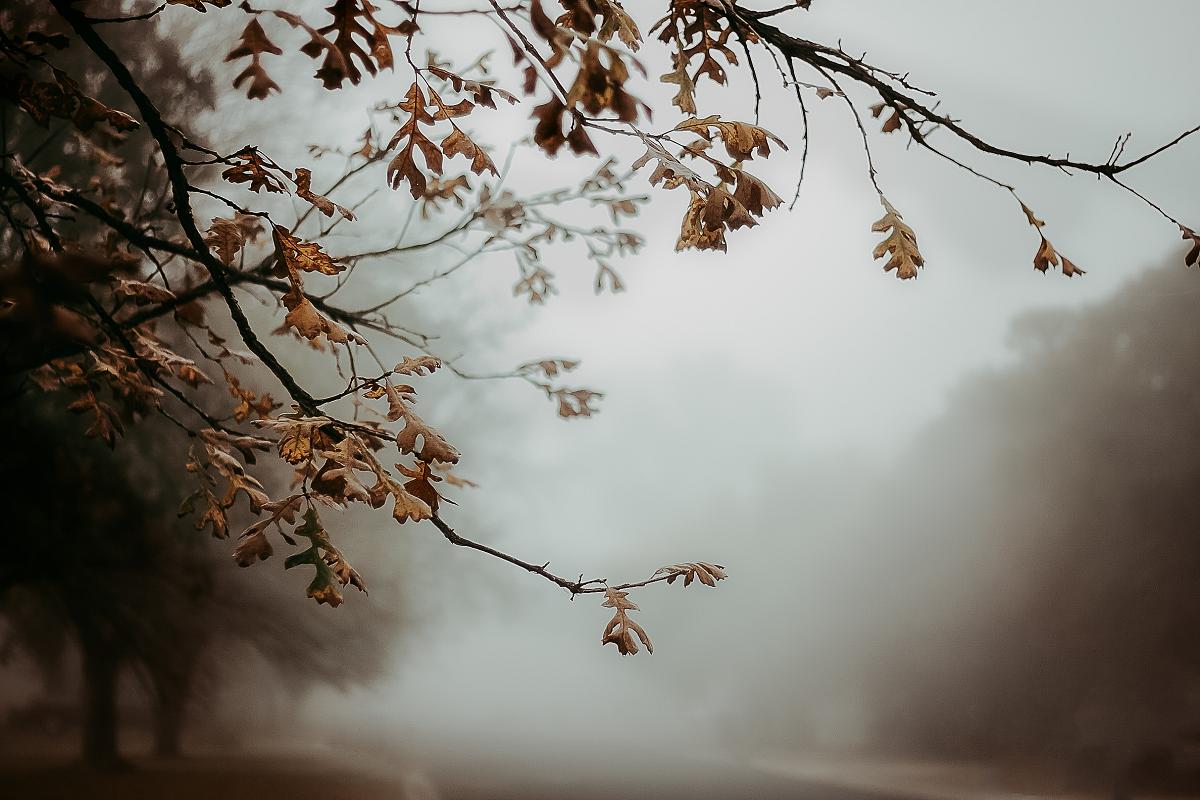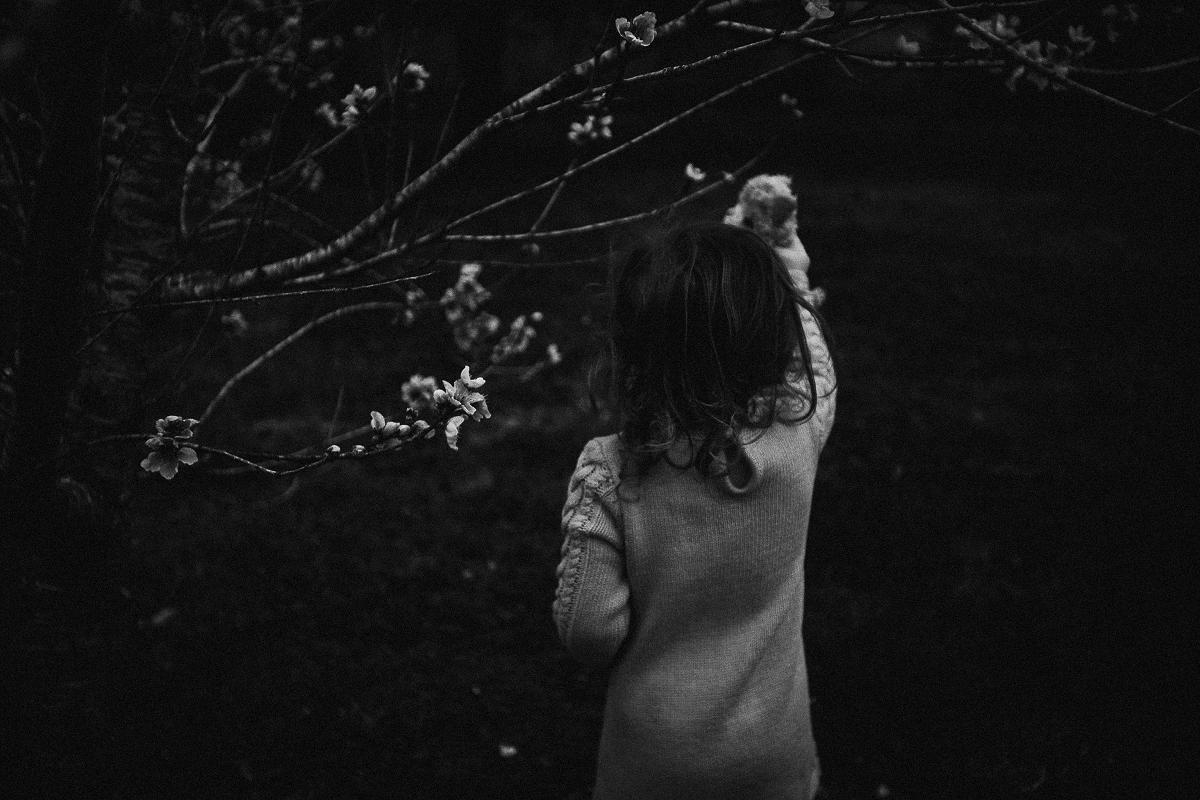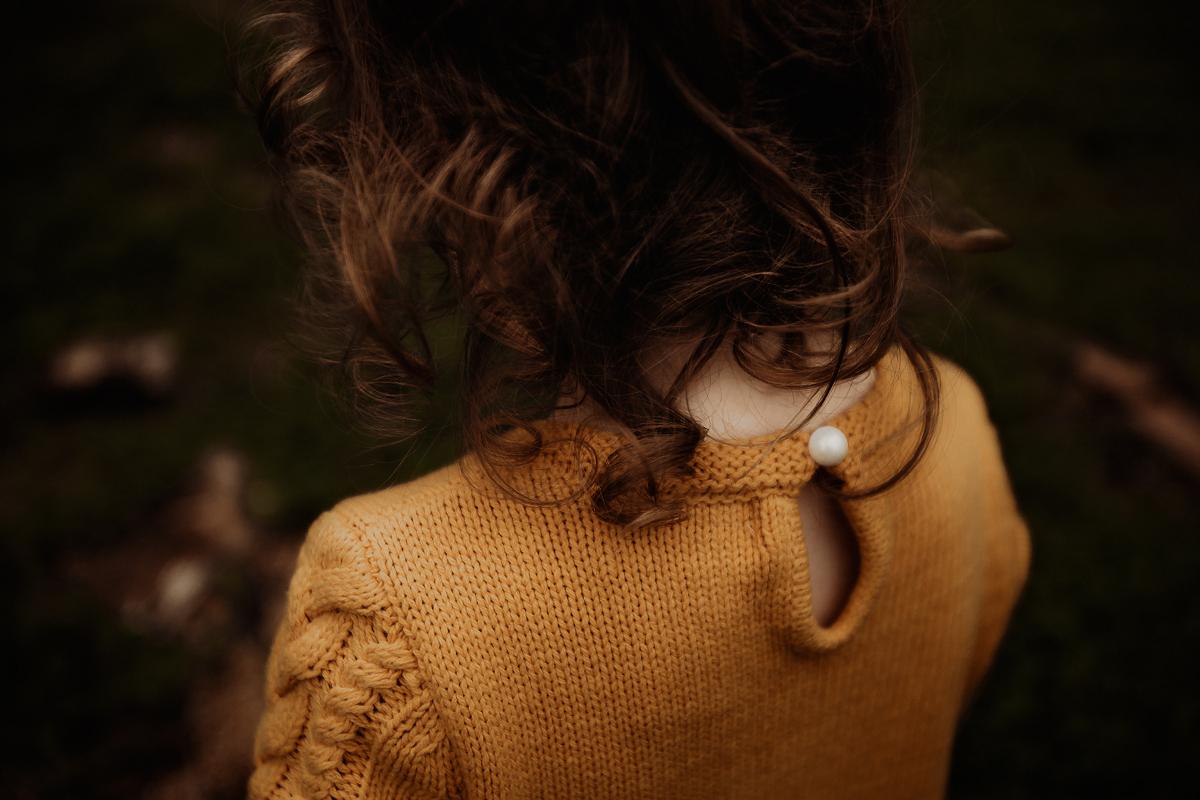 I'm a terrible blogger, but it's something I really want to work on this year. So in an effort for you to get to know my soul a little more I'm sharing some of my more personal work with you from this past year. I hope to share more and connect more <3
For starters, I am a Black and White junkie. I believe black and white imagery has the ability to slow the image down and really focus on the message through the details. It's how I use my creative voice the most, to speak power into the images. 
I love to write and read poetry, I drink way more coffee than is humanely acceptable, I am very ADD (so much that I couldn't even sit through the test), I don't enjoy small chat- give me all the deep conversations, I love gifting, and most of the time you will see my beautiful four year old girl in the photos I take- she is my muse and what gives me life. 
Thank you for stopping by. I look forward to getting to know you.